About
Strang Realty, LLC and Susie Strang
Strang Realty was established in the Fall of 2000. Offering Real Estate Brokerage services in Dane, Iowa, Sauk, and Columbia Counties.
As a Realtor, Susie Strang is a member of the following organizations: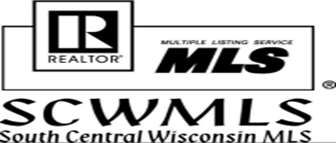 Susie Strang's education -
Associates in Marketing - Real Estate, MATC
B.A. in Business Adminstration, Lakeland College
B.A. in Acounting, Lakeland College
M.B.A., Lakeland College
"Susie was with me every step of the way. Her ability to deal will the various forms and legal terms was awesome. James was wonderful helping with all my personal belongings and getting the house ready to show. I couldn't have handled the sale of my home without Strang Realty. "
Margaret K.